Corporate Overview & Governance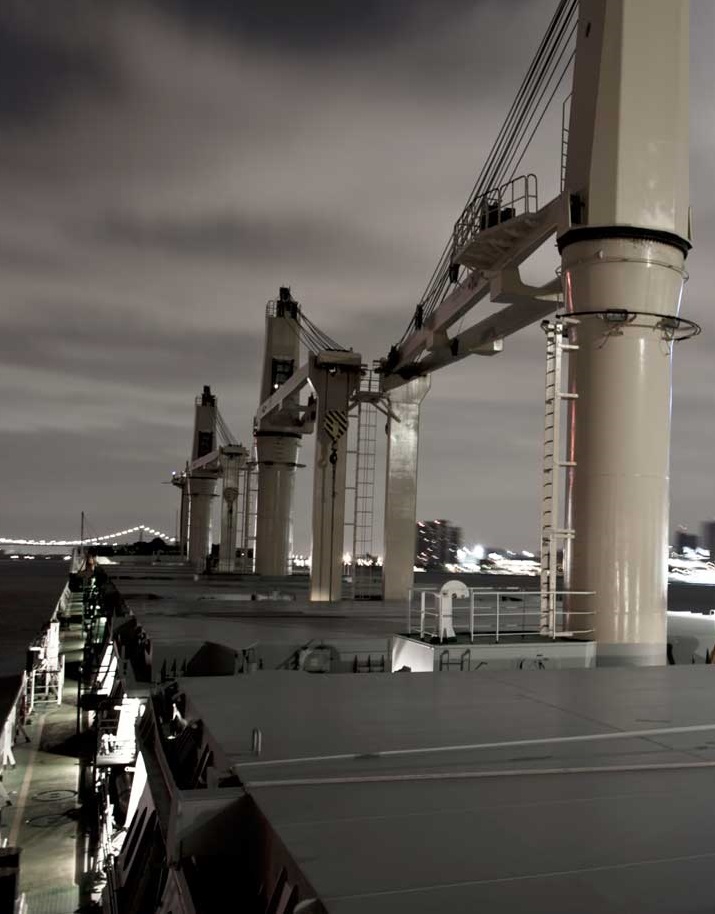 SEAGULL Group, established in 2006, is an International Freight Forwarder with headquarters in Zurich, Switzerland. The shareholders of the company identified the gap in the market at that time and Seagull was incorporated to offer all freight forwarding services.
SEAGULL offers superior service in transportation and integrated logistics. Employing a highly personalized model along with our international agent network/partnerships, we provide a competitive advantage to all customers, through optimized cargo and information visibility and optimization of cargo.
Since our formation, we have been delivering on our commitment to consistently grow our business by maintaining a customer-driven strategic focus. We remain committed to the long term development of our people whereas we have also integrated a model for selection, development, assessment and growth for our vendor partners. We have a strong passion for what we do, and we take pleasure in servicing our customer's needs. We are committed to the highest standards of values, expertise and professionalism throughout the organization.
This includes a commitment to comply with international best practices in corporate governance matters. We are continually reviewing our corporate governance standards and procedures in the light of current developments and rulemaking projects in Europe and the World, in order to ensure that our systems remain in line with the latest developments.
Our Administrative Board meet regularly in order to examine strategy issues, policy, sales and our business plans. Our company is audited since its first year from certified chartered accountants and is annually evaluated by Internationally Recognized Credit Rating Agencies.
A few lines
It was in early 2006 when we started a small shipping office in Piraeus. Back then, nobody knew SEAGULL, a small company of 5 people. From thereon, with youthful persistence we tackled the challenges of moving cargo by water, developing the business successfully, until the port strikes began. With hard work, integrity and determination to succeed, we carried on. As we enjoyed trust from our customer base, we initiated the road transport department. We invested our profit to move into larger premises, so that our personnel could benefit from a more friendly working environment.
Little by little and by representing some of the most developed and high connections, we have opened our branches, reinforced the company with new departments, such as Air and Special Transport, Storage and Delivery, thus creating a name we are proud of and which we are trying to maintain.
The shareholders of the company have a family history of over 100 years in the Shipping and Maritime Industry. As pioneers in the field of container transport within Greece, they have a huge experience that guarantees that family values, commitment and dedication into daily work remain unimpaired, thus applying commercial ethics that assure SEAGULL's leading position in the market.
Our respected relations with the competent authorities, the supporting mechanisms and our powerful acquaintances in this field have contributed in our acceptance and in the satisfaction of our clients. SEAGULL through its reliable, customer tailored, personalized service and flexibility, as well as its invaluable resources in personnel, senior management and organizational structure, carries today cargo for many domestic and international based organizations.